Who are we?
We have been successfully working in the legal services market since 2006. For 14 years of practice, we have achieved more than than in 500 cases.

MISSION of the Law Office - to provide high-quality legal assistance to the client in solving arising questions on the most positive result for the client.

PURPOSE of the Law Office - to be the best in their specialization in Ukraine.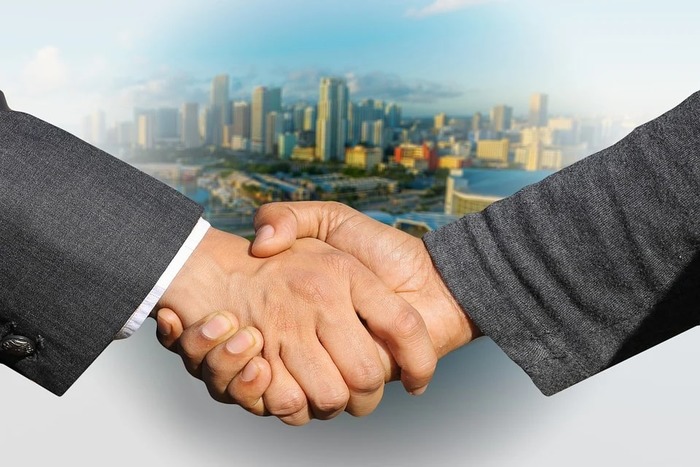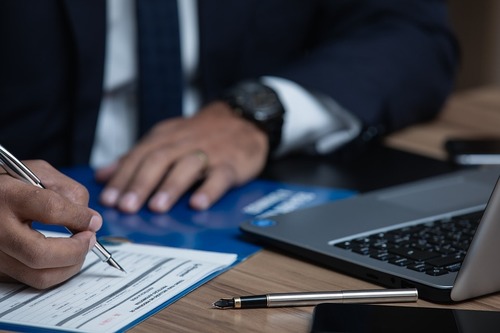 Practice Areas
We specialize in the following areas of practice: civil and family law, inheritance and housing law, as well as commercial and land law. Narrow specialization gives us the opportunity maintain a high level of professionalism and quality of services provided.
Why us?
Buryansky & Partners Law Firm is a team of professionals and experts in the field of law. we we have competence in the selected areas of specialization sufficient to solve most of the emerging questions.

Years of experience

Constant practice

Customer confidence

Guaranteed result

Short terms

Quality

Affordable prices

Individual approach
Reviews
For us, the gratitude of our clients is the best indicator of the quality of the provided legal assistance and we strive to achieve the most positive results for the client. We want to share with you some of the feedback we received from our great customers: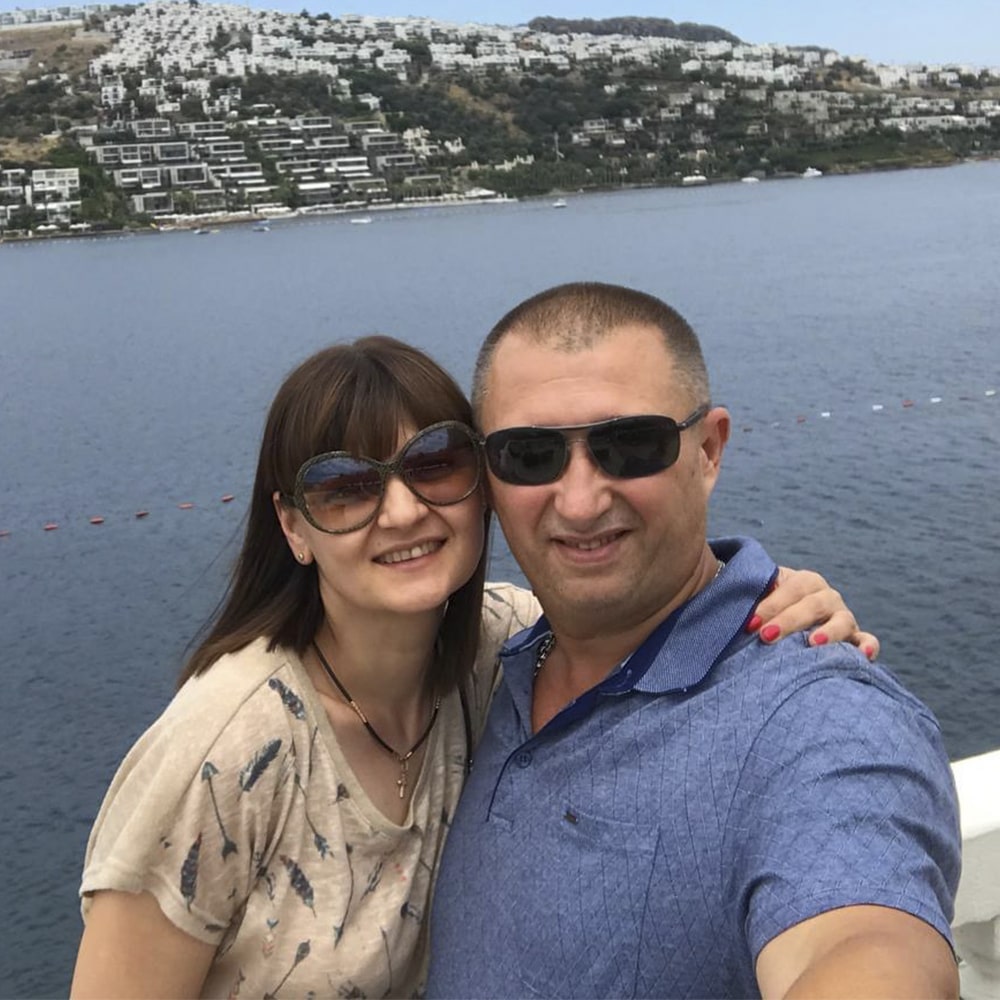 The fundamental factor in our choice of attorney Buryanskiy A.V. was the recommendation of friends who, with his help, won very serious court cases. At the very first acquaintance and discussion of our case, we immediately realized that Andrey Viktorovich is a professional with a capital letter. He very quickly delved into the essence of the matter, correctly developed and proposed an algorithm for further actions. When conducting a case in the courts, preparing documents, claims, reviews, remarks, etc. we have seen more than once in his excellent knowledge of laws and other regulatory documents. During the court sessions, in addition to his high professionalism, we also want to note his sociability and goodwill. With a clear conscience, we recommend Buryansky and Partners Law Office.
Best regards, Ozerov family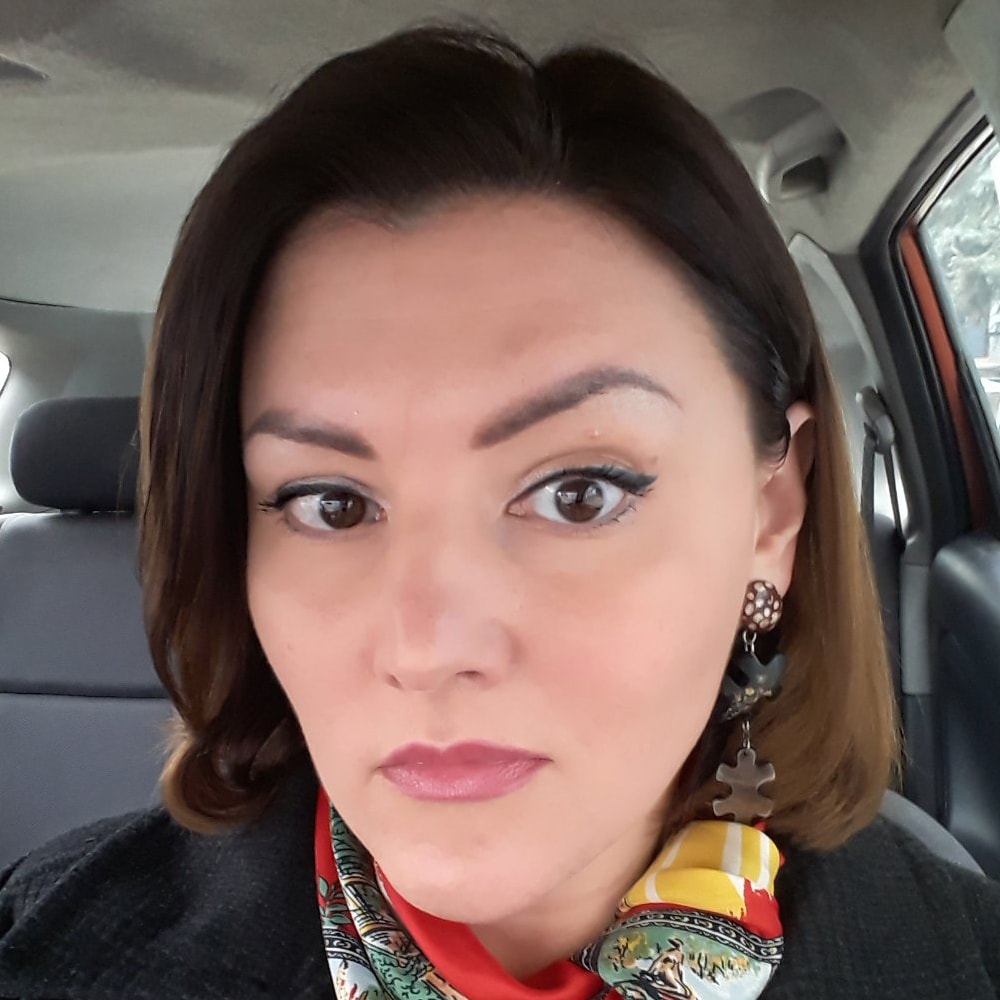 Our family has been cooperating with the Law Office "Buryanskiy and Partners" for almost eight years. Many issues from various areas have been resolved. Thank you for being involved in our problems, for your comprehensive support and professional approach. We recommended the bureau to our friends, as we are confident in the professionalism and decency of the specialists.
Yana Demchuk-Bakum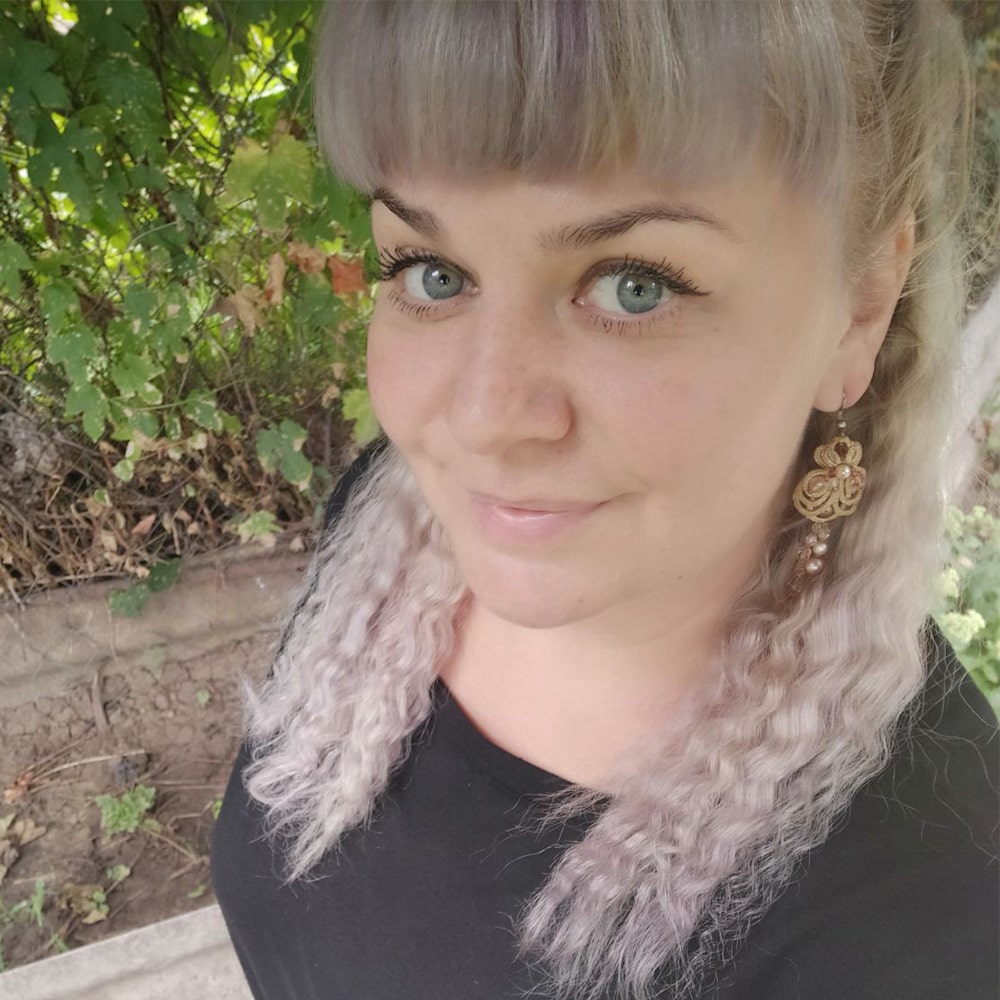 Since 2015, she has applied for legal assistance several times. In both cases, I was pleased with the result! I liked the professional approach very much, all laws were also taken into account, and what is important is a pleasant atmosphere. I recommend this particular lawyer for several reasons. The most important in our time are: pricing policy, professional approach, clarity / clarity.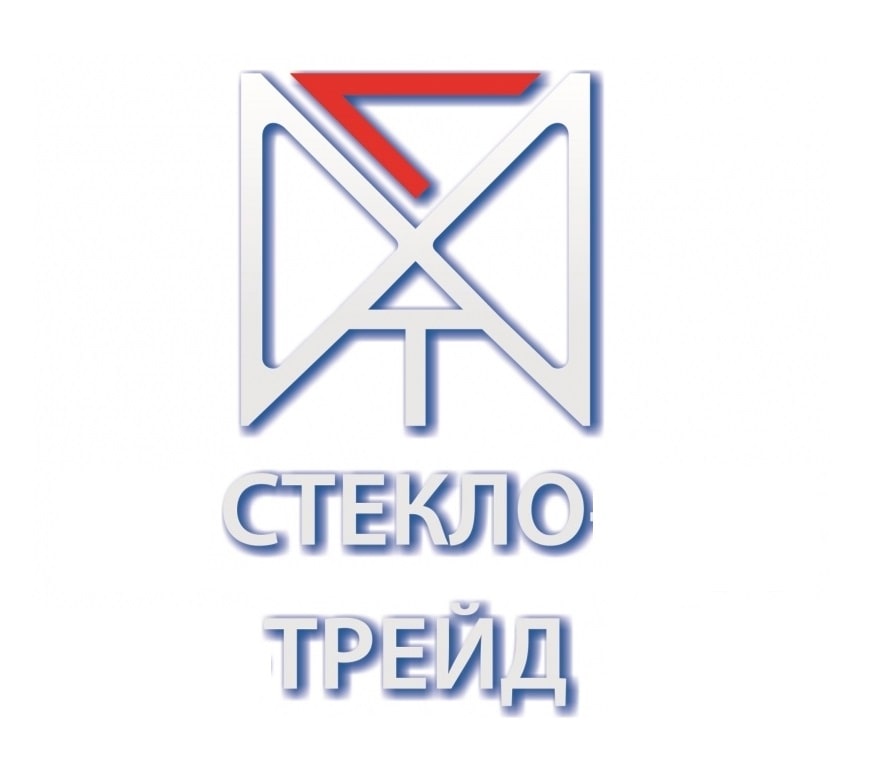 I have been cooperating with the law office, "Buryanskiy and Partners" for over 10 years. Initially, I applied for legal assistance as a private person. I had the most diverse questions. I received competent, professional assistance on all issues. Court decisions were in my favor A couple of years ago, I I signed a contract for legal services for my firm I want to say that I was not mistaken in my choice of a law firm Buryansky & Partners Law Office always responds very quickly to emerging issues and resolves them very effectively I am satisfied with their work I recommend.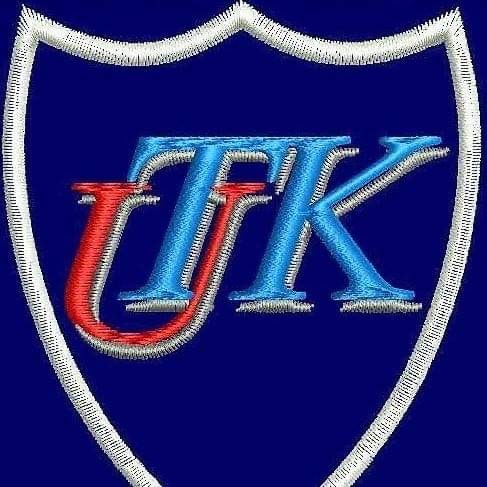 LLC "UNIKAS-TK" represented by Director N. N. Asersky expresses special gratitude to Attorney Buryanskiy A.V., as a specialist of the highest category! Thanks to professionalism, competence, punctuality and a responsible approach to the tasks set, in cooperation with lawyer A.V. Burianskiy. we have reached all the agreements and goals! We wish you stability and success in your work!
Sincerely, UNICAS-TC LLC team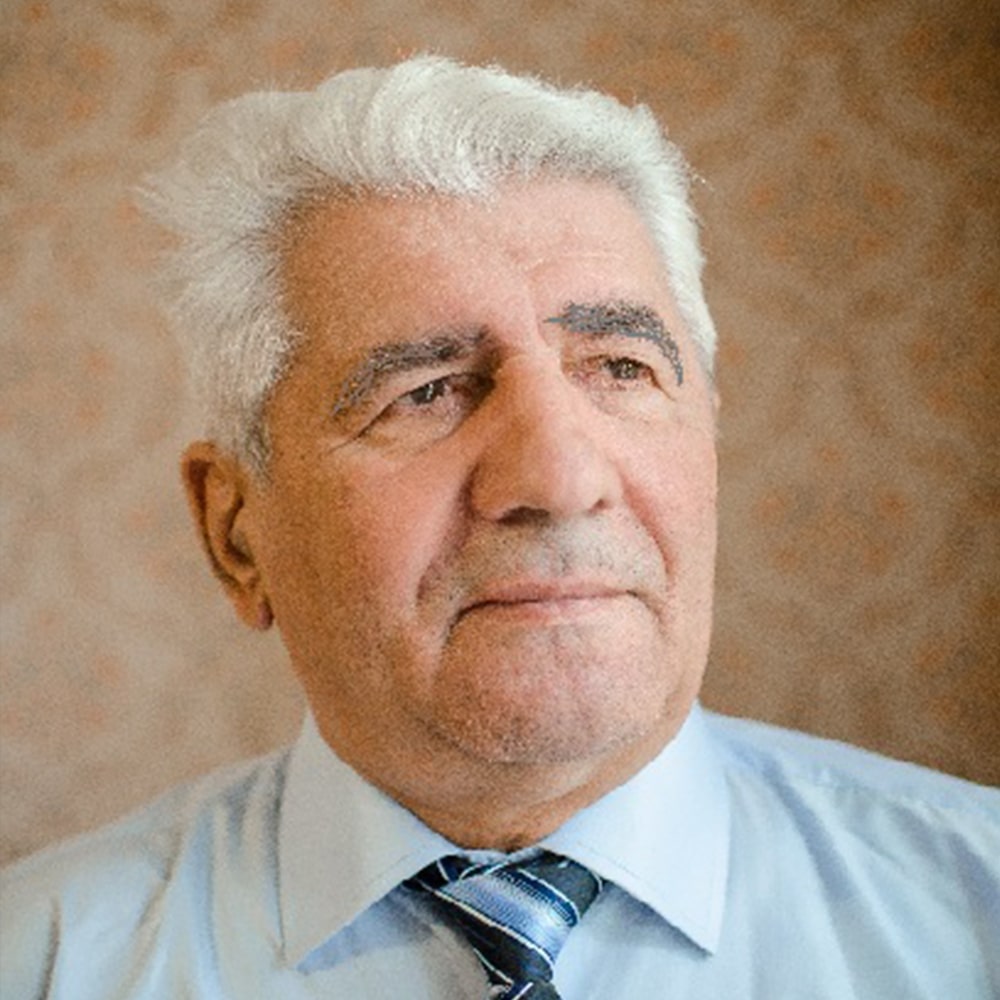 I have been using the services of a law firm for more than 2 years, always attentive to clients, high quality services until the full completion of the procedural decision. I highly recommend a reliable law firm.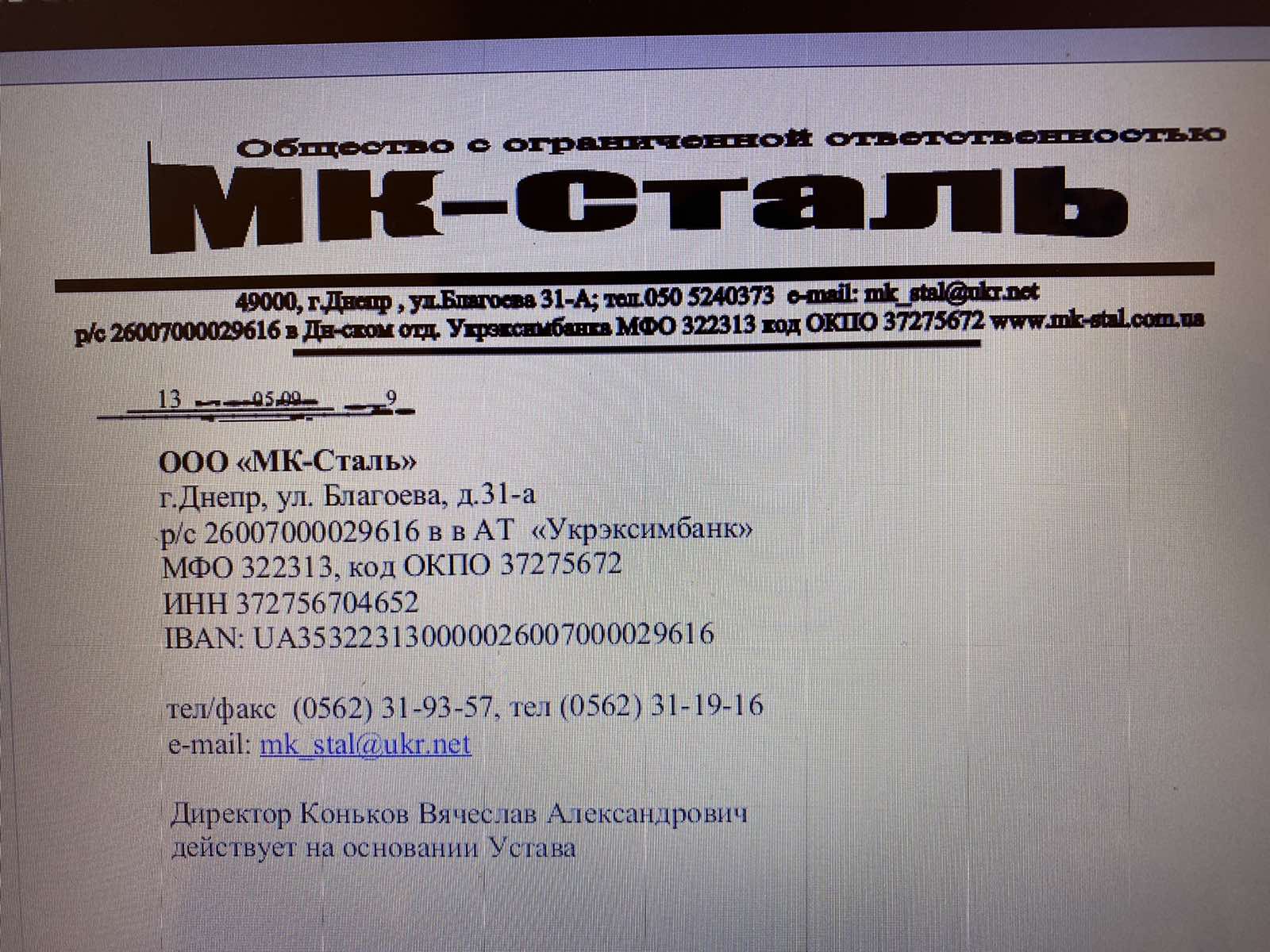 A very kind, competent lawyer. He gave legitimate answers to all questions. Everything is clear and clearly explained. I am very grateful for your help. I recommend it as a specialist in my industry.

Contact
Do you have any questions? Write to us right now! You can send us a message using the contact form below or choose a convenient one for you view of the sanctuary from the "Contacts" section