About Us
Our mission - is to provide high-quality legal assistance to the client in resolving emerging issues with the most positive result for the client.
Law Office "Burianskiy and Partners"
Law Office "Buryansky and Partners" was established in August 2016 in accordance with the Law of Ukraine "On advocacy and advocacy "by lawyer Buryanskiy Andrey Viktorovich to ensure the territory of Ukraine for the protection of rights, freedoms and legitimate interests, and the provision of legal information, consulting services and legal support, legal support, drafting applications, complaints, procedural and other legal documents aimed at ensuring the implementation of rights, freedoms and the legitimate interests of the client, preventing their violations, as well as to facilitate their restoration in the event violations.
Our partners: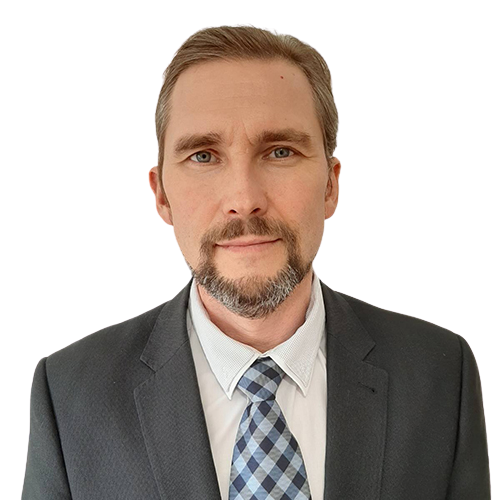 Buryanskiy Andrey Viktorovich

Education:

Buryanskiy Andrey Viktorovich in 2003 graduated from Dnepropetrovsk National University and received the second complete higher education in the specialty "Jurisprudence" and acquired the qualification of a lawyer

Career:

2002 - 2005 work as a legal adviser, and later as the head of the legal department at JSC "Dnepropetrovsk metalwork plant named after Babushkina ",

since 2005 Registered as an individual entrepreneur. Work as a private lawyer.

03/14/2006 successfully passed the exam for the right to practice law and received a certificate lawyer.

Practicing advocate since 2006.

Since 2016 he has been the manager of the Buryanskiy and Partners Law Office.

Specialization:

Commercial disputes, land disputes, civil and family disputes (including division of property), hereditary disputes, housing disputes and more.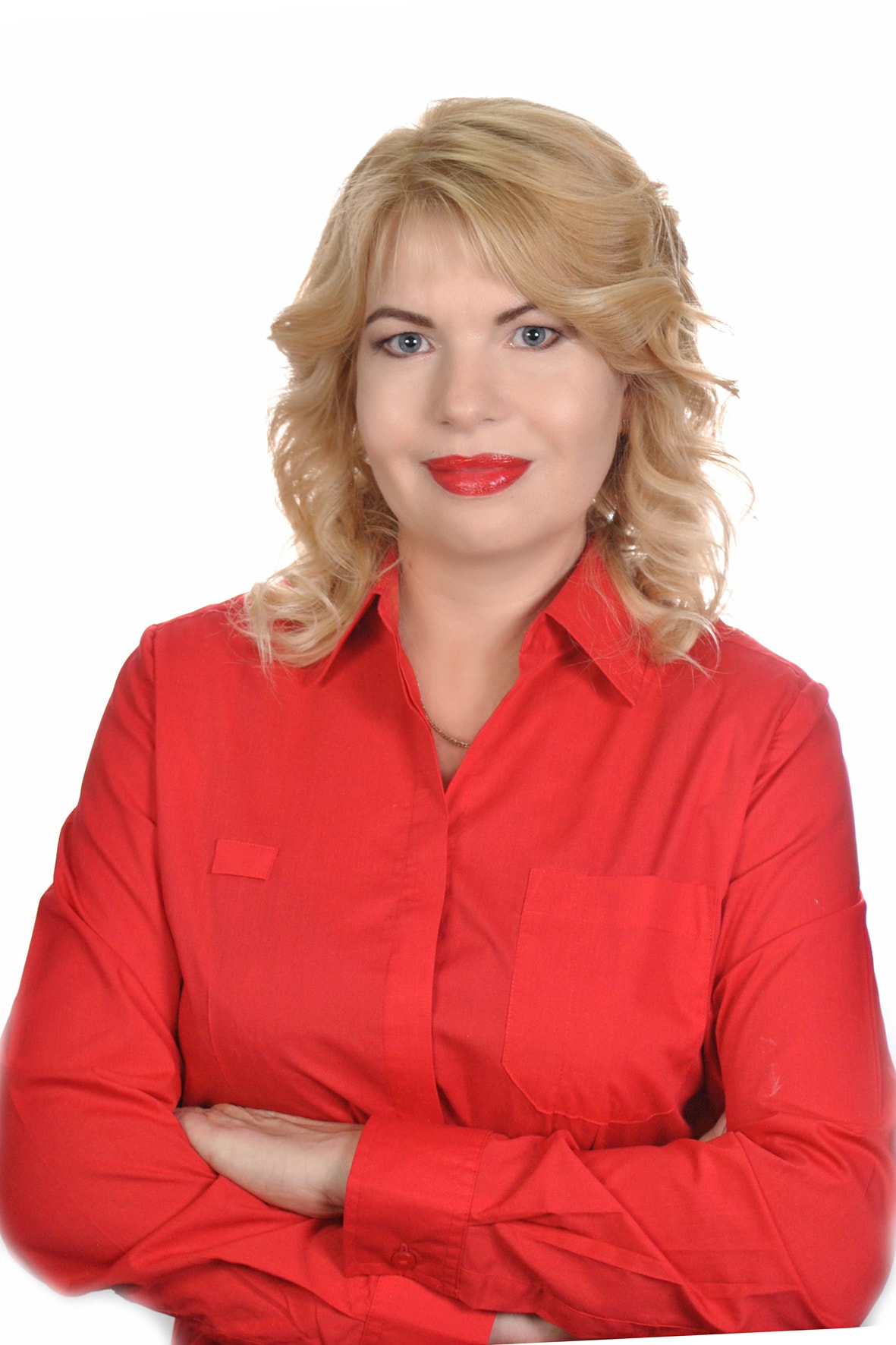 Buryanskaya Victoria Vladimirovna

Education:

Buryanskaya Victoria Vladimirovna in 2003 graduated from Dnepropetrovsk National University and received second complete higher education in the specialty "Jurisprudence" and acquired the qualification of a lawyer

Career:

2002 - 2005 work as a legal adviser of OJSC "Dnepropetrovsk plant of metal structures named after Babushkina ",

since 2005. Work as a private lawyer.

from 2005 to 2016 Director of the Law Firm "Astrea-Dnepr".

since 2016 Registered by an individual entrepreneur. Work as a private lawyer and assistant lawyer at the Buryansky & Partners Law Office.

Practicing advocate since 2021.

Specialization:

Civil and family disputes, inheritance disputes, housing disputes, registration of an individual entrepreneur
Our achievements
Over 18 years of practice, over 500 satisfied clients, hundreds of cases won